Our products
This section includes the products which we are offering on regular basis. Please use the above horizontal pull-down menu and make your choice.
Dieser Sektor enthält Produkte, die wir regelmässig anbieten können. Bitte verwenden Sie das obige, hori- zontale Pull-down Menue für Ihre Auswahl der Produkte.
Terms and conditions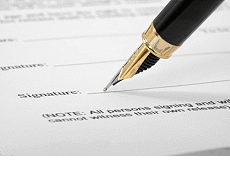 Our terms and conditions, procedure and a disclaimer.
Unsere Bedingungen und Prozedur
Read More / Weiter

Our activities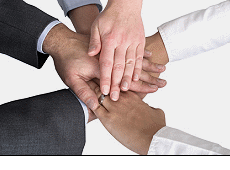 We are a foreign trade company with more than 25 years experiences in dealing with worldwide commodities and other products.
Wir sind ein Aussenhandelsunter- nehmen mit mehr als 25 Jahren Erfahrung im internationalen Handel mit Rohstoffen und sonstigen Pro- dukten.
Read More / Weiter